"Real Lives, Real Solutions"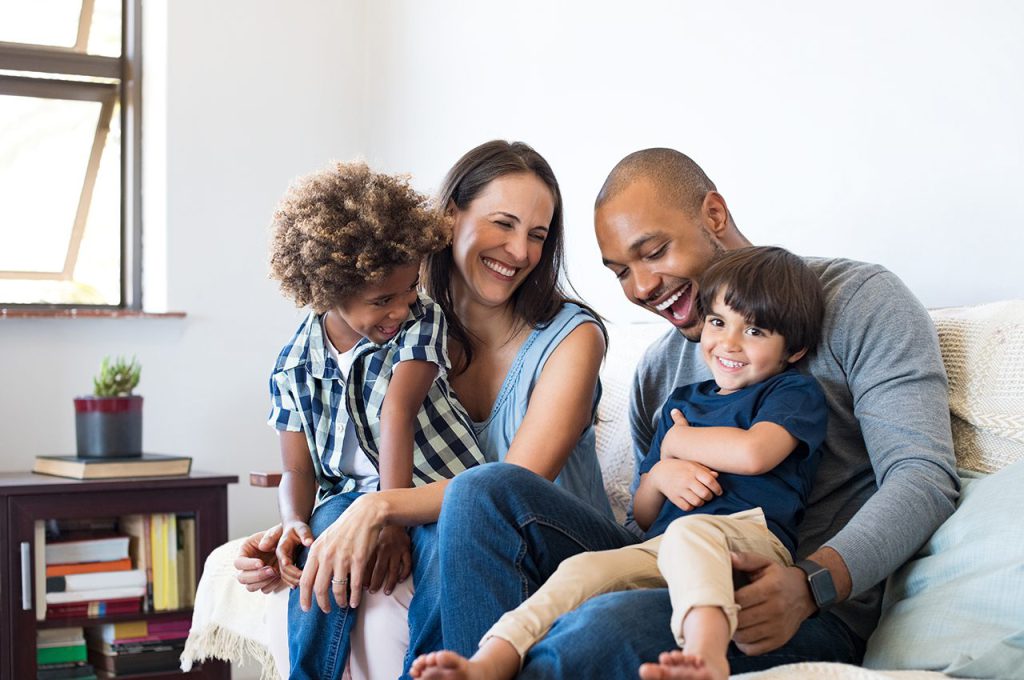 At TSG Behavioral Health & Community Services, we believe that every individual deserves to live a life filled with joy, purpose, and emotional well-being. We understand that life's challenges can sometimes feel overwhelming, and seeking support is a courageous step towards a healthier and happier future. Our team of compassionate and skilled professionals is here to guide you on your journey to healing and personal growth.
Our mission is to promote mental wellness, emotional well-being, and social connectedness through evidence-based behavioral health services and community programs. We strive to remove barriers to care and create a welcoming environment where individuals from all walks of life feel respected, supported, and empowered on their journey to healing and personal growth.